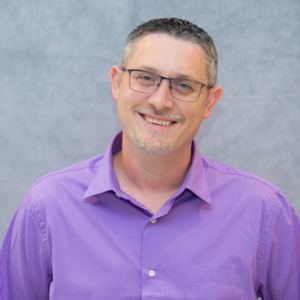 Oregon License:
201237839
As a young boy I started going to work with my dad on construction projects. During this time I devolved a love for building things with my hands and a pride of a job well done. I learned the basics through my teenage years and really honed my skills through my twenties. During this last decade I have found that I have a passion for Real Estate as well.
With my background in construction and my knowledge of real estate, I believe this makes me uniquely qualified to help homeowners sell their home for top dollar in the HOT market.
I am very self-motivated, loyal and hard working with a strong attention to detail. Let me put these qualities to work for you!