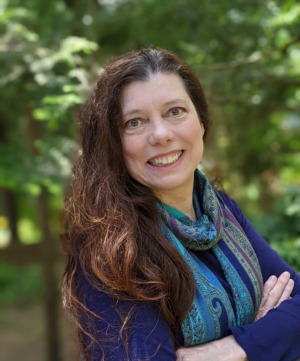 Oregon License :
201204246
I will never forget the feeling when my parents bought our first home in small town rural Ohio.  I was in the fourth grade and for the first time in my life I had my own room.  That was so exciting for me! There was such a strong feeling of belonging and contentment that came with that one life-changing move.  It was then that I really understood the difference between a house and a home.
A job brought me to Portland in 1998.  For the next many years I worked in the hospitality industry where I developed strong communication and interpersonal skills which helped me work with my clients to create memorable events.  At the same time I stayed organized, open and enthusiastic and truly tried to create a home away from home for those clients. I met incredible people and made many lasting friendships along the way.
I appreciate the quality of life that Portland offers and its variety of great neighborhoods and communities.  As a participant in Leadership Portland, I was fortunate to be able to meet with many of our city leaders and hear their strong commitment to keeping Portland vibrant, safe, affordable, and welcoming to everyone.  Having purchased several homes of my own, I know that there is a community out there that is right for everyone.
It is the opportunity to guide and encourage others in their journey to home ownership that drew me to real estate as a career.  Finding that perfect home can be exhilarating and also intimidating, but ultimately when you find "the one" it is the most amazing feeling.  To be able to participate in bringing that experience to others is my greatest joy.
Whether it is your first home or your forever home, I would love to help you find "the one."