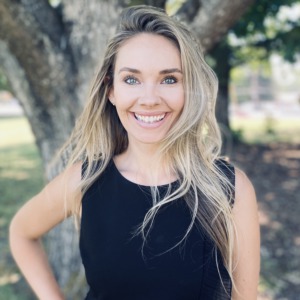 Oregon License:
201235641
Testimonials
Vanessa was very patient and responsive to our changing needs/wants and our unique situation. We really appreciated her professionalism. She was always upbeat even when we were getting frustrated.
09/27/2021 - user4646464
Vanessa was great to work with. She worked so hard to get us into our dream home. We couldn't be happier! Buying a home can be stressful and overwhelming but she made the process so easy.
09/10/2021 - pward0808
In a word Vanessa Heisler is outstanding! We've bought and sold at least a dozen homes over the years and Vanessa has been the best, most professional and reliable agent we've ever worked with. She has extensive knowledge of the market and was always there for us (even after the sale). Although she always kept us informed, we never felt pressured. She is an excellent communicator which is very important when you're buying or selling a home. Vanessa seems to be eternally happy and is a joy to work with. We cannot recommend her enough!
April 2022
Vanessa was so great! she sold our house (in one day) and got us our new house. She went above and beyond each step of the way, scheduling every service that we needed and wanted, communicating every step of the way. She even helped watch my young children during meetings to help us out. We highly recommend Vanessa she's an absolute gem!
October 2022
We worked with Vanessa Heisler of Hillshire Realty Group to locate an affordable condo as our granddaughter's first home purchase. She was completely professional, knowledgeable and available at every step of the process. She answered phone calls, text messages and emails promptly and in every way went above and beyond our expectations. We would highly recommend Vanessa to anyone looking to purchase a property in the Portland area. You will not be disappointed in dealing with Vanessa, she is top notch. Happy real estate shopping.
June 2022
More Testimonials